We Love to Explore New Challenges & Markets
Entering the real estate industry with a new perspective and vision, Leader Properties prides itself in expertise in property management, excellence in design, construction and investment, devotion to detail and admiration for people and communities.


Our company provides quality management and leasing services for retail, office, residential apartment and industrial properties across the United States.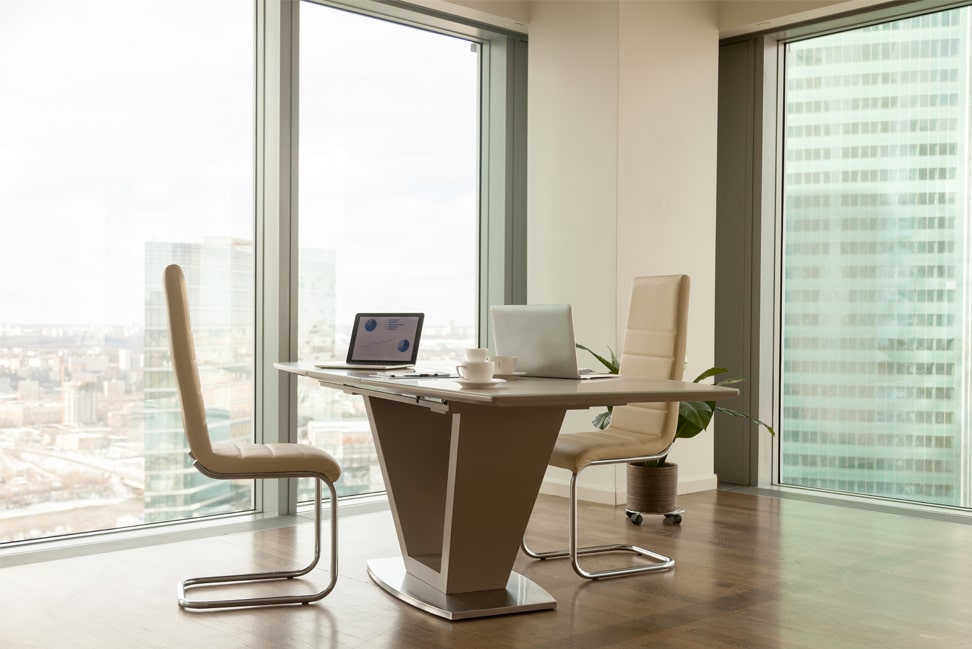 Our dedicated team of professionals aim to offer you what suits your needs, and make your life better.
A team of industry experts and realtors that's devoted to your success and achieving your dreams.
We build close relationships with our clients and investing time to fully understand their needs and to develop tailor-made solutions that will even exceed their financial expectations.
Our agents have rich experience in the industry, which ultimately lead to tailoring the perfect solution for you.
We do a range of services with the main emphasis on security and satisfaction of all parties involved in the process of buying or renting a particular property.