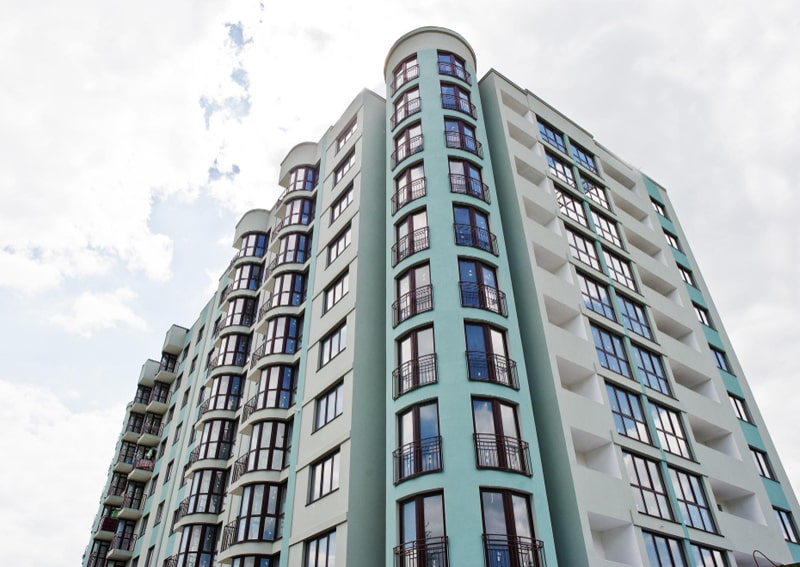 Find a perfect home for your family, while getting the best value for your budget. See apartments, condos and townhouses at affordable prices.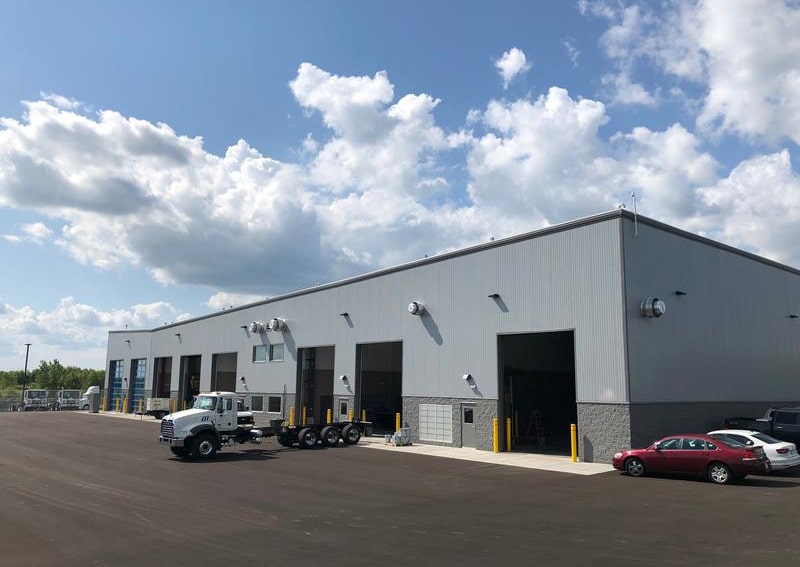 Need an industrial building, or maybe a parking for your fleet? See available properties that suit your needs.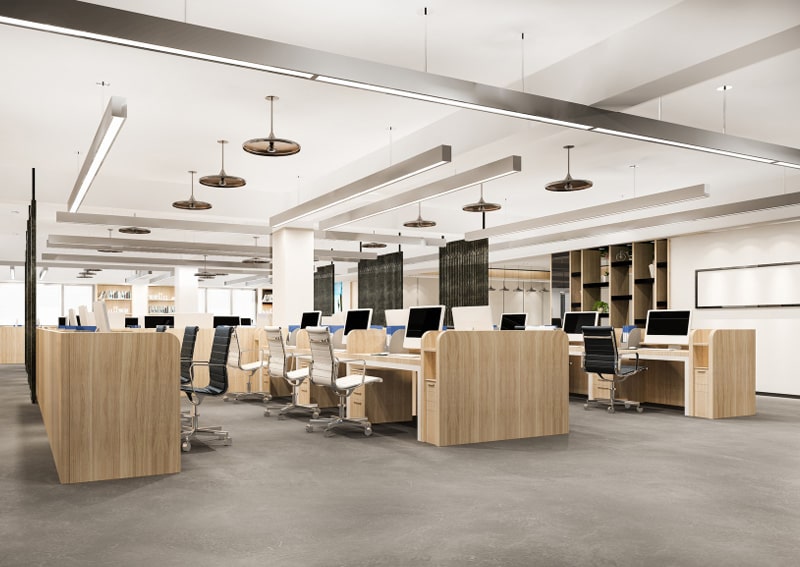 Find the perfect working environment for you and your business. See well designed office spaces at great locations.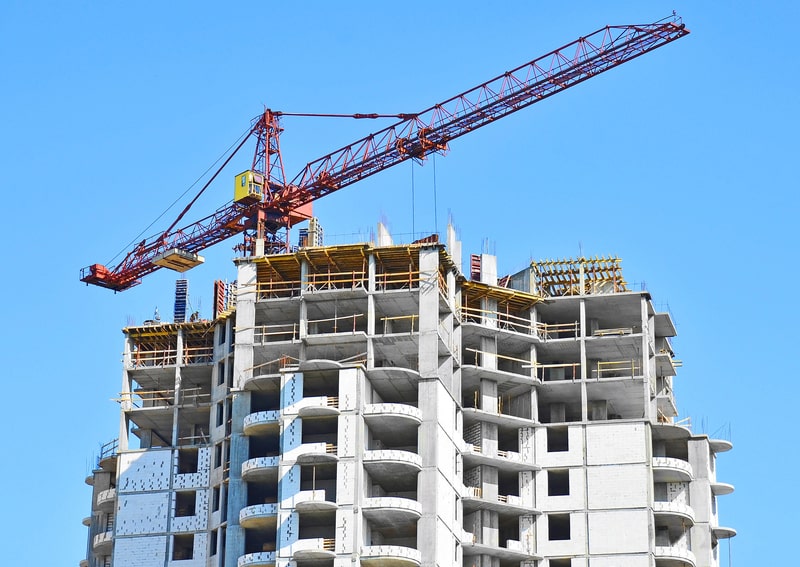 A property investment, management and development company with growing portfolio or residential and commercial properties.