Are you having doubts on when should you sell your property?
As the winter season fades away, the onset of spring and its longer daylight hours often triggers plans for those considering a change of residence. Spring sees an uptick in people commencing their quest for a new abode, resulting in a surge of properties hitting the market. Over the past half-decade, our research indicates that March has consistently emerged as the optimal period to sell a house. But why is March such a prime selling time? This is when the number of potential homebuyers actively inquiring about available properties on platforms like Rightmove typically reaches its zenith. In fact, March sees more prospective buyers eager to make a move than any other month throughout the year.
Consequently, competition among buyers for the limited housing stock traditionally reaches its pinnacle. Furthermore, the good news is that March offers prospective buyers a wider array of options compared to the earlier months of the year, as the inventory of homes for sale tends to peak during this time. This year, we're observing a higher volume of homes being listed for sale compared to the previous year. Additionally, many individuals on the hunt for new residences aspire to settle in before the summer season commences, prioritizing features like gardens and outdoor spaces on their wish lists. In summary, if you're contemplating putting your home on the market this spring, you stand a better chance of securing a sale, and possibly a swifter one, due to the increased demand from buyers and heightened competition for available homes.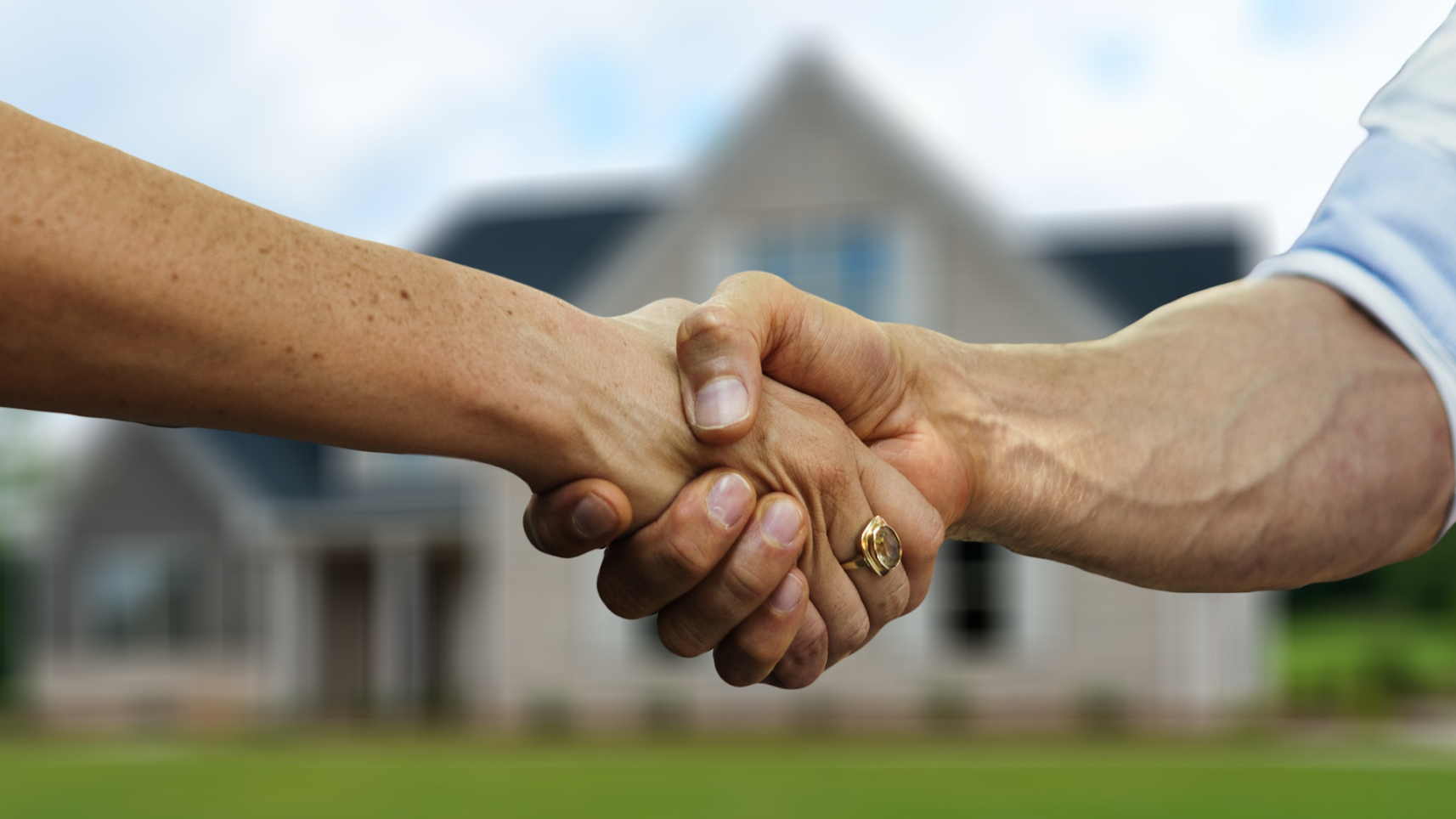 Our property expert affirms, "For sellers who may be concerned about entering a market historically characterized by a surge in new listings, the data reveals that March's demand ensures sellers are more likely to encounter potential buyers for their homes. "For those aiming to purchase a property when they find their dream home, there are several steps you can take to prepare, including checking recent sold prices in your desired areas, setting up property alerts, and securing a Mortgage in Principle. You can find a comprehensive guide to the home-buying process on our website.
If you're contemplating selling your current residence, it's probable that you're also in the market to buy a new property. Refer to our selling guide for valuable insights to ensure a smooth and successful sale.Estate agents also advise having your home listed for sale, or preferably under a contract, before embarking on your property search. This is because many sellers prefer knowing that their potential buyers have already secured sales agreements for their current homes. If you're looking to sell your home, you can arrange a market valuation with a local expert agent through our platform.