Truck parking lots provide a place where drivers can take breaks, wait for arranged arrival times at near freight facilities, and longstanding parking space for drivers who have finished with their driving day.
Since the state of Florida has a law which makes it prohibited for residents and homeowners to park a large commercial truck, weighing more than 15,000 pounds, on their property, we provide you with a list of safe truck parking locations for your vehicle.
MIAMI
Miami Truck Parking (24/7 Truck & Trailer Parking)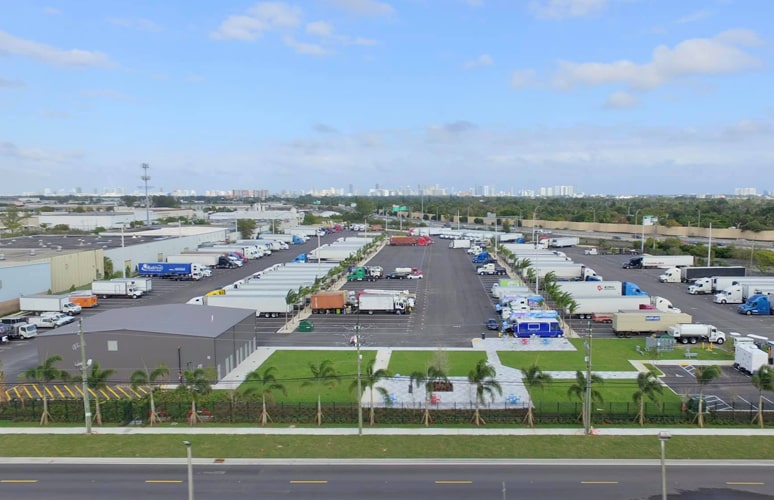 ? 17707 NW Miami Ct, Miami, FL 33169
JP SECURE TRUCK PARKING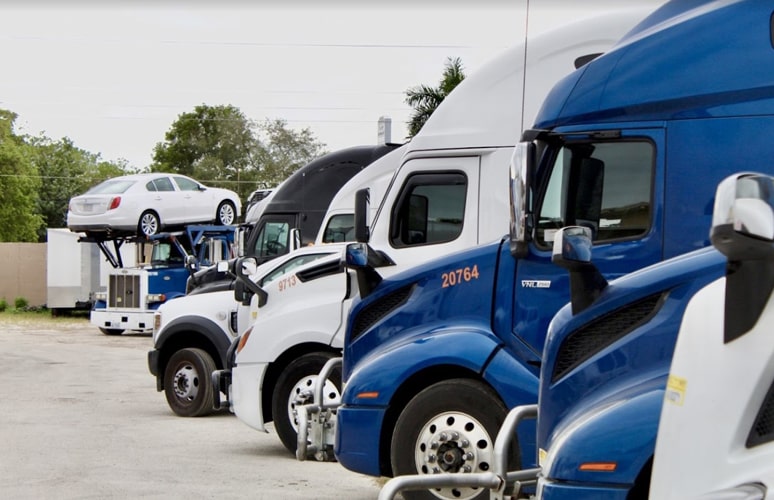 ? 2681 NE 191st St, Miami, FL 33180
Vantage Truck Parking – Hallandale Beach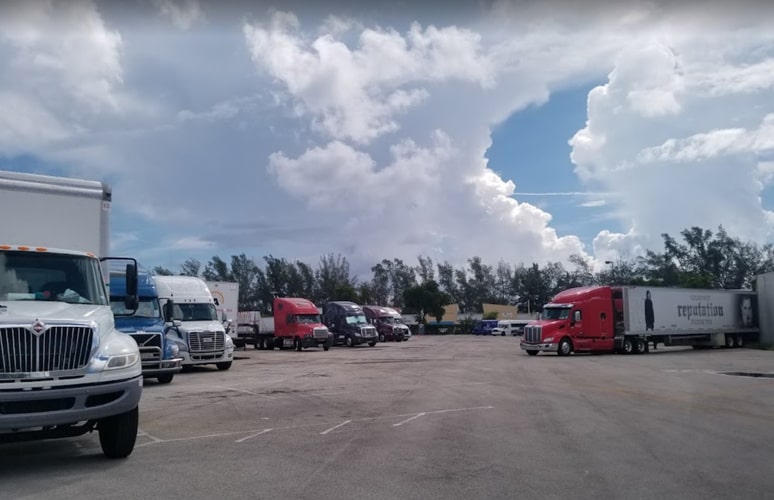 ? 310 Ansin Blvd, Hallandale Beach, FL 33009
ORLANDO
Taft Truck Parking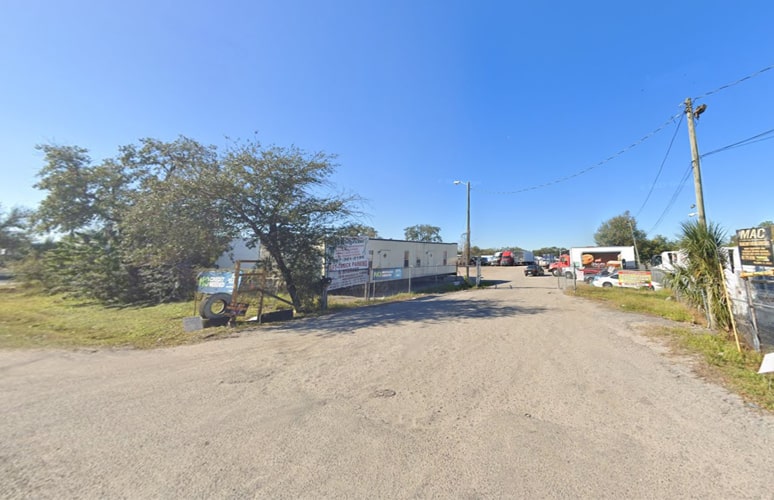 ? 9602 Sidney Hayes Rd, Orlando, FL 32824
JMG SECURE TRUCK PARKING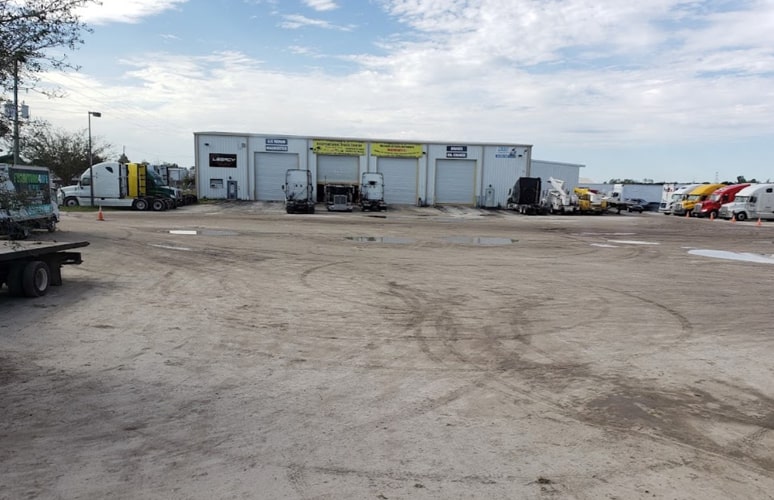 ? 501 Zell Dr, Orlando, FL 32824
Orlando Xpress Semi Truck and Trailers parking place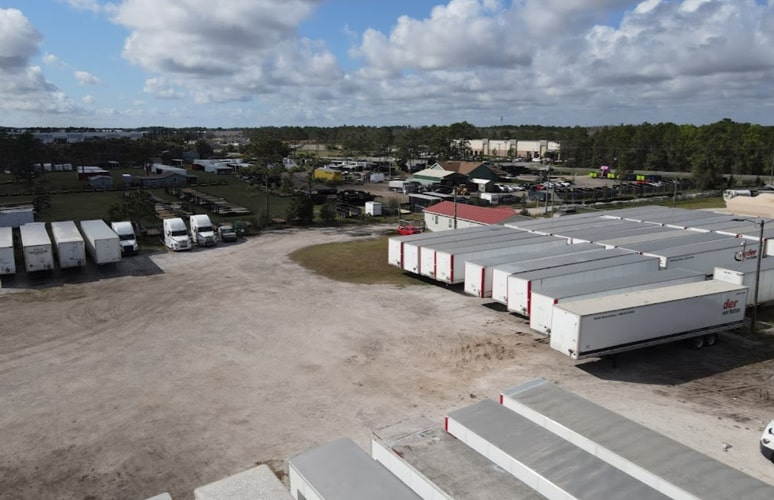 ? 5227 Young Pine Rd, Orlando, FL 32829
400 Thorpe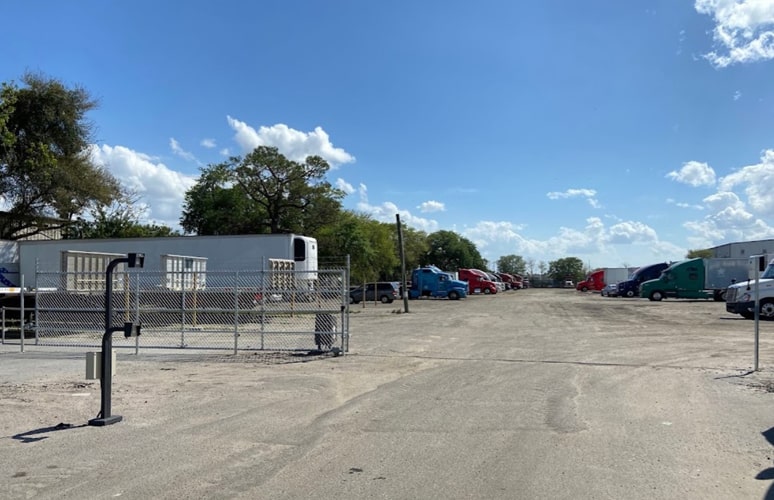 ? 400 Thorpe Rd, Orlando, FL 32824
FORT MYERS
Alico/Jean St – Heavy Industrial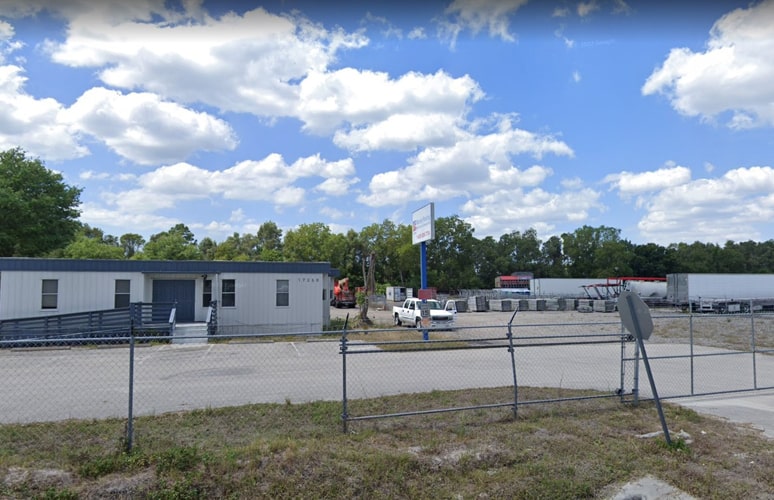 ? 17280 Jean St Fort Myers, FL 33967
SW Truck Services LLC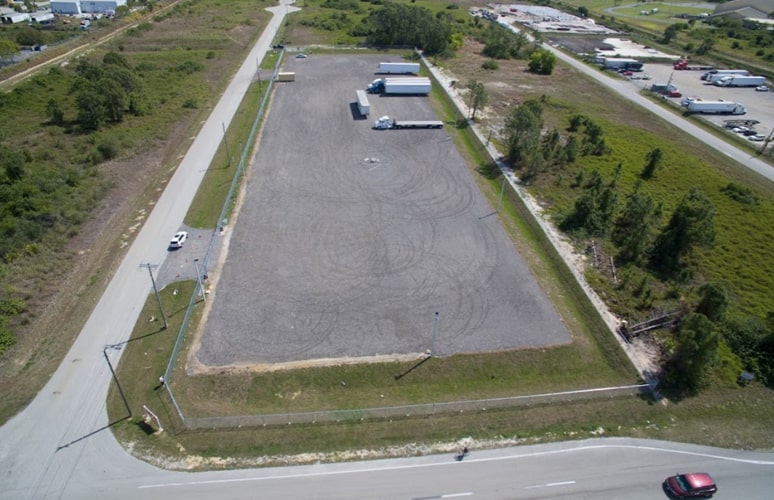 ? 5530 4th St W, Lehigh Acres, FL 33971
TAMPA
Truck Parking Yard Tampa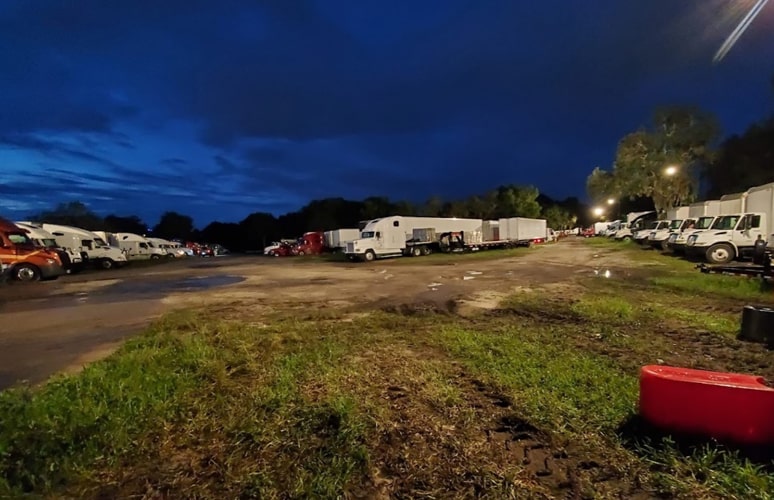 ? 5127 N 47th St, Tampa, FL 33610
Truck Parking Yard. – H.S.W Associates Inc.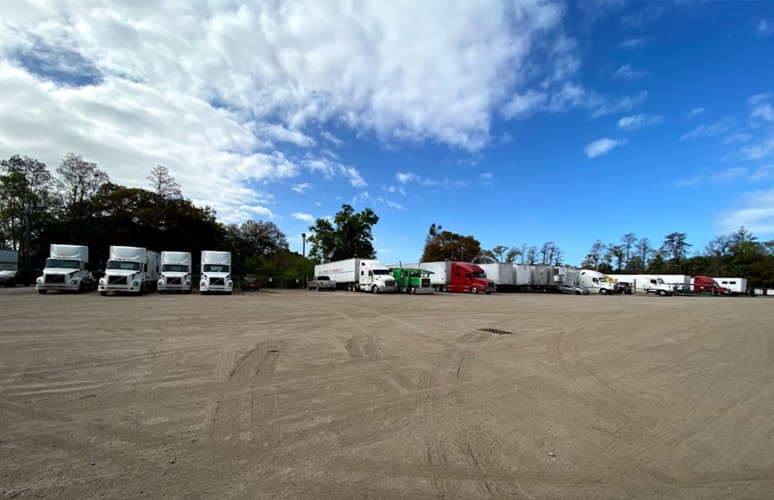 ? 4619 N Manhattan Ave, Tampa, FL 33614
Causeway Truck Parking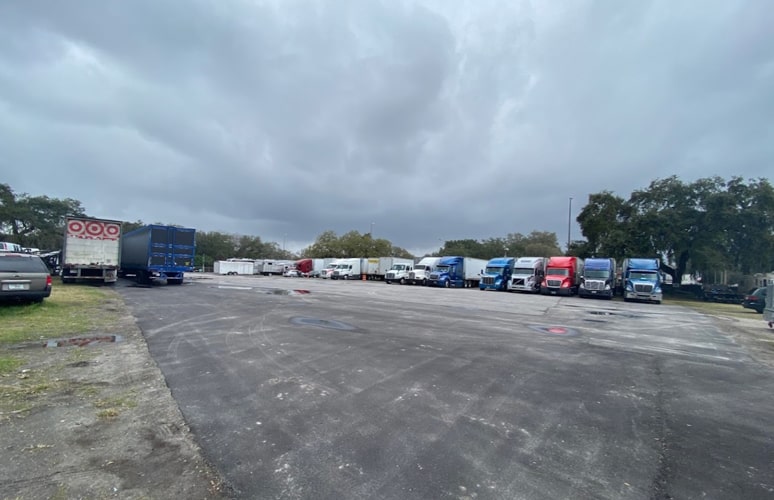 ? 7001 Causeway Blvd, Tampa, FL 33619